Premium Kiln-dried Firewood delivered straight to your door every month.
Start a subscription plan now and receive your first delivery within 3 working days
How the subscription works.

Sign Up.
Build your plan using our stove size guide and subscribe

Light Up.
Receive your first delivery within 3 working days. Enjoy a delivery each month going forward

Cancel anytime.
Cancel, freeze or change your plan at anytime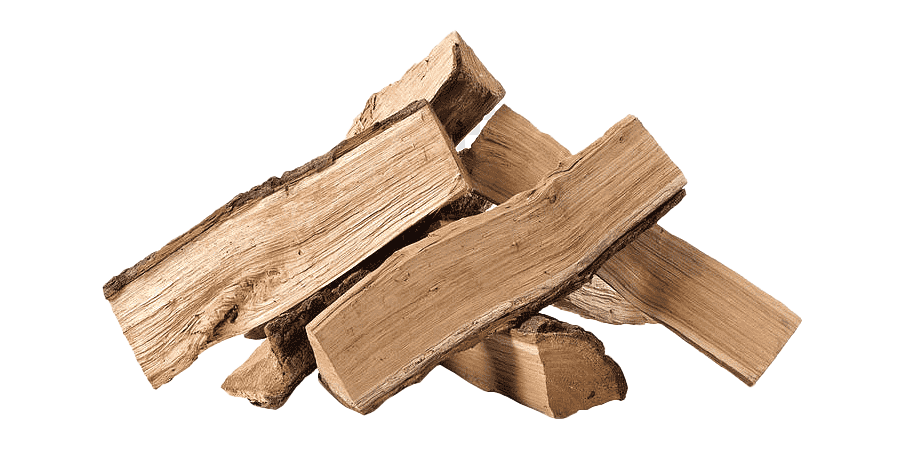 Kiln Dried firewood has a higher calorific value so that you get a product that it will burn for longer, and burn hotter. Guaranteed below 20% moisture content.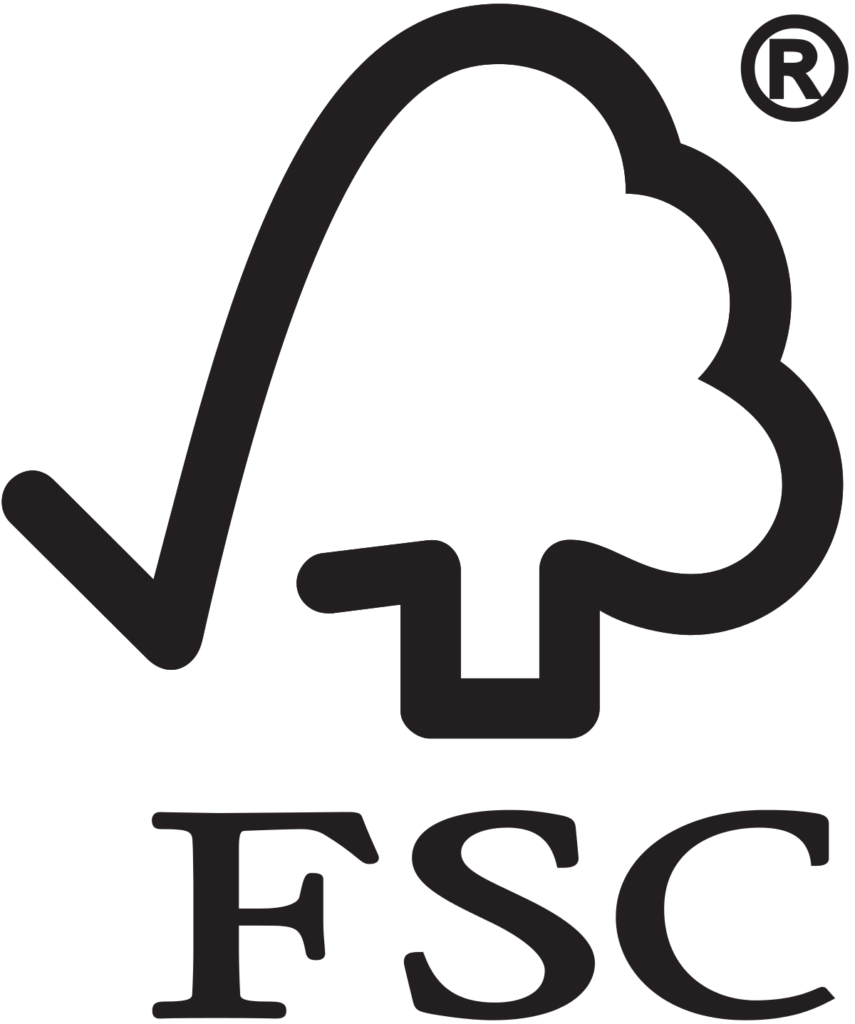 All our firewood is 100% certified – meaning that our wood is from well-managed forests and/or recycled sources.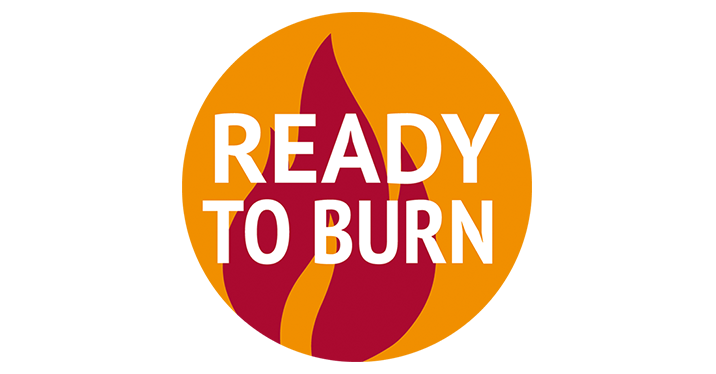 The Woodsure Certification scheme comprehensively checks woodfuel producers to ensure that they produce and supply woodfuel to the correct standard.
The Eco-friendly alternative to traditional firelighters are made from natural off-cuts from our wood supply.